06 October 2022
Construction of the nursery school has started!
After a short delay, the construction of the nursery school /ECD (Early Childhood Development) has now started. The first phase consists of a classroom, an office, a kitchen and sanitary facilities.
Sustainable Villages Foundation and Bugesera District have signed a Memorandum of Understanding for the construction of the nursery school for pre-school children. Early childhood development is an important part of the national education strategy.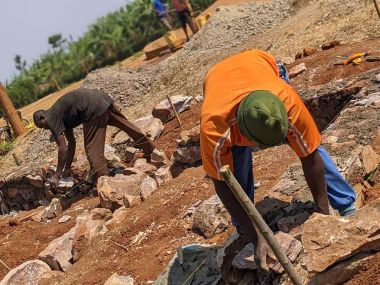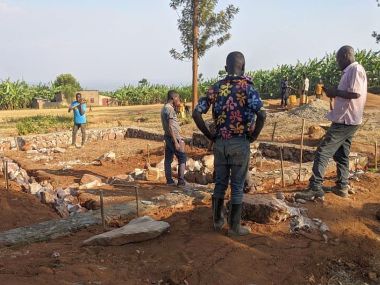 Electricity is provided by a "Solar Home System". Water is supplied by collecting rainwater in a large tank. In the first construction phase, one classroom is being built. Two more classrooms are to be added next year.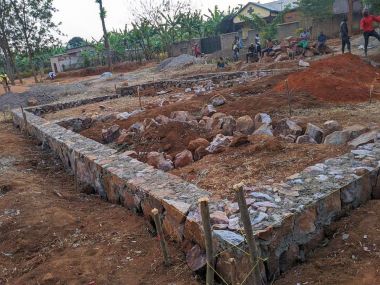 Completion of the first construction phase is planned for December 2022.