Clean Cooking Energy
Cooking makes you sick?
Three billion people use cooking appliances whose exhaust fumes are harmful to the health of people in the household. Worldwide, four million people die each year from respiratory diseases caused in this way. In addition, the use of firewood and charcoal contributes to deforestation. A variety of very different technical solutions are available and will be compared in the pilot village. Since new cooking equipment requires more or less major changes in cooking practice, very close coordination with the cooks in the village and also cooking training is required.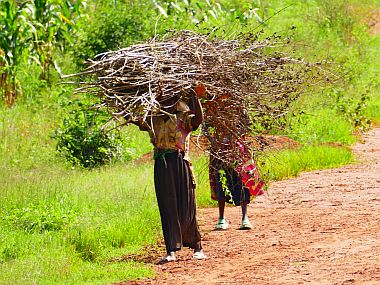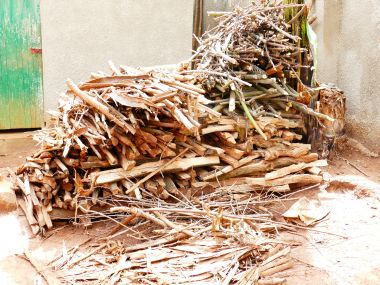 What optimised cooking appliances do
No health impairment due to complete or extensive avoidance of exhaust gases that are harmful to health
Avoiding deforestation for the purpose of fuel procurement
Savings in (energy) costs per meal prepared
Greater safety in use, e.g. avoidance of fires or accidental ingestion of kerosene by children.
It is also desirable to avoid long transport routes and save the time required for collecting firewood and the cooking process itself
Danger of sexual assaults on children and young people when collecting firewood is reduced