20 July 2022
Memorandum of Understanding for construction of nursery school signed!
Earth Enable, a social enterprise that offers affordable and durable earthen housing solutions, and the Foundation signed a MoU for the construction of the model house in the pilot village Rugarama.
The house will be used as a small nursery school in order to support early childhood development. It will have surfaces treated with flax oil, electricity powered by solar, clean cooking facilities and a safe drinking water solution. The local community will support the construction.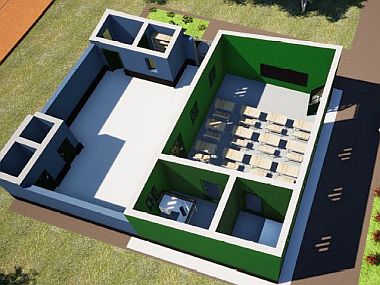 The house is planned to be ready by September 2022.